LEGO® PLAYMATS & STORAGE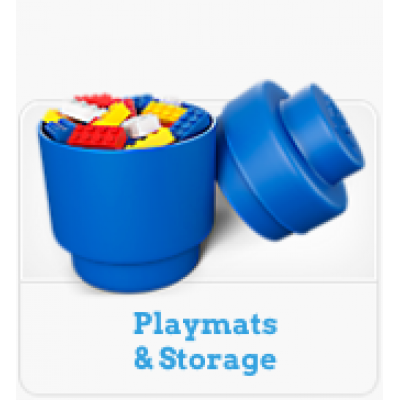 One issue that many people run into when playing with LEGO® bricks has to do with keeping track of where everything is when you're done with your fun for the day. Now, thanks to LEGO® and Bricks to the World, this isn't a concern that you have to share any longer! With the LEGO® CITY ZipBin Minifigure Art Toy Box and Playmat, your little ones can conveniently store and transport thousands of LEGO® pieces from one location to another whenever the need arises! You'll never have to worry about accidentally losing a piece (or worse - stepping on one) ever again!
---
There are no products to list in this category.