LEGO® NEXO KNIGHTS™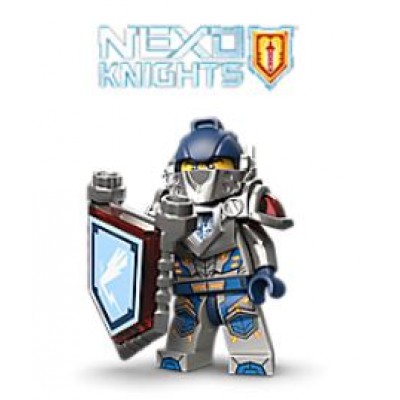 Nexo Knights - The Nexo Knights are the defenders of Knightron.
Use the five young knights: Clay, Aaron, Lance, Macy, and Axl to protect Knighton from Jestro, the Book of Monsters and their army of lava monsters. The Nexo Knights help the Monarchy plus the digital wizard Merlok 2.0, and Robin Underwood. Create your own LEGO Battle against the enemies of Jestro, The Book of Monsters and the Lava Monsters and you can decide who will become champion of Knightron!
---
There are no products to list in this category.