LEGO® DC SUPER HEROES™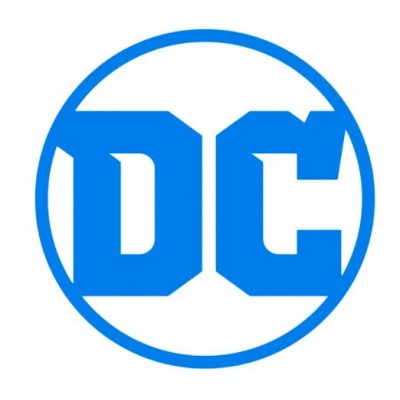 With LEGO® DC Super Heroes™, it has literally never been easier to bring your childhood to life again and again. These play sets will unleash the full power of a child's imagination (and some adults, too). You'll have a blast putting together new rosters of heroes, villains and more with the LEGO DC Universe Super Heroes™.
LEGO Batman™
LEGO Batman™ sets are also available to allow you to defend Gotham City from a host of characters that wish to do it harm - from the Joker to the Penguin and everyone in between.
---
Showing 1 to 17 of 17 (1 Pages)